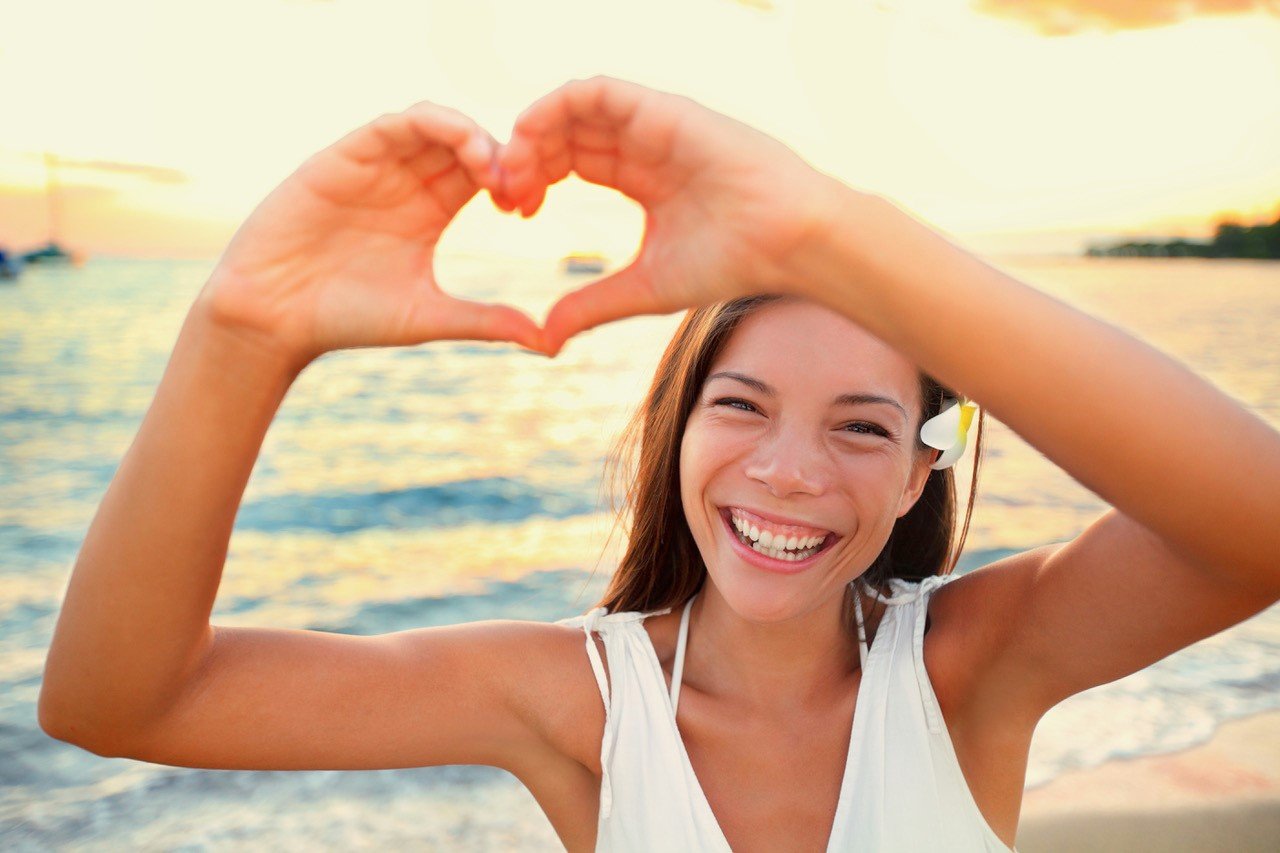 We are so happy you are here!
The Association for Integrative Medicine and Holistic Healing is a Nonprofit  organization focusing on 3 core pillars.
Accessibility– we believe everyone should have access to ALL forms of health care
Advocacy-we believe that together we can have more impact
Awareness-we believe that knowledge is power and have a desire to educate people about the choices they have.
We are creating a movement to enhance our lives using holistic, complimentary, and integrative healthcare. We believe in a world where people have access to ALL forms of health care and freedom of choice.
Would you like to be part of our growing movement?
AIMHH is dedicated to enhancing everyone's well-being through advocacy, awareness and accessibility of holistic, complementary and integrative healthcare.