Founder – DeeAnne Riendeau
Our Founder- DeeAnne Riendeau
DeeAnne Riendeau is a leader in spiritual and business development whose mission is to elevate how we think and live. She is known as the modern day Willy Wonka for giving away her 6 figure company called Your Holistic Earth, which is the first holistic health care system of its kind. She is also the owner of Rose Hope International, in which she helps those who are seeking more joy, love, freedom, and a deeper meaning in life. Experiencing a life of chronic illness, and near death experiences, DeeAnne rebounded with 20 years of health education and a diverse healthcare career including 6 health businesses. She has spoken at Harvard University, appeared on Shaw TV, Global Television, and CTV and has been recognized as a visionary and business leader having been nominated for numerous awards including RBC's Woman of Business and Alberta Business of Distinction. Along with being an entrepreneur, DeeAnne is a mom of 2 bright kids, publisher, popular speaker and international bestselling author who uses her heart and her head to guide others to create their best life.
Our President- Audrey Lingg
An unwavering determination to learn & grow toward success & freedom, Audrey spent her adult life peeling away the rough layers created in her childhood, A life lived with the dilution that she could handle it all alone. Her journey to authenticity of who she truly is, deep down to the raw and vulnerability layers have always involved changing. These moments transformed her life and shifted her path in monumentous ways. She now Engineer's her destiny, bringing Freedom through Change and Ease into her life, allowing abundance to flow freely.
Contact Info: president@aimhh.ca
Vice President – Lawney Bodie
Our Vice President- Lawney Bodie
By day I am a client connect specialist who loves working with clients on various printing and promotion services, and by night I am a student working towards becoming a Light & Love Doula. My goals and values are to be in service to educate and support families in Holistic care options and transitioning.
Contact Info: vicepresident@aimhh.ca
Secretary – Evelyn Serbout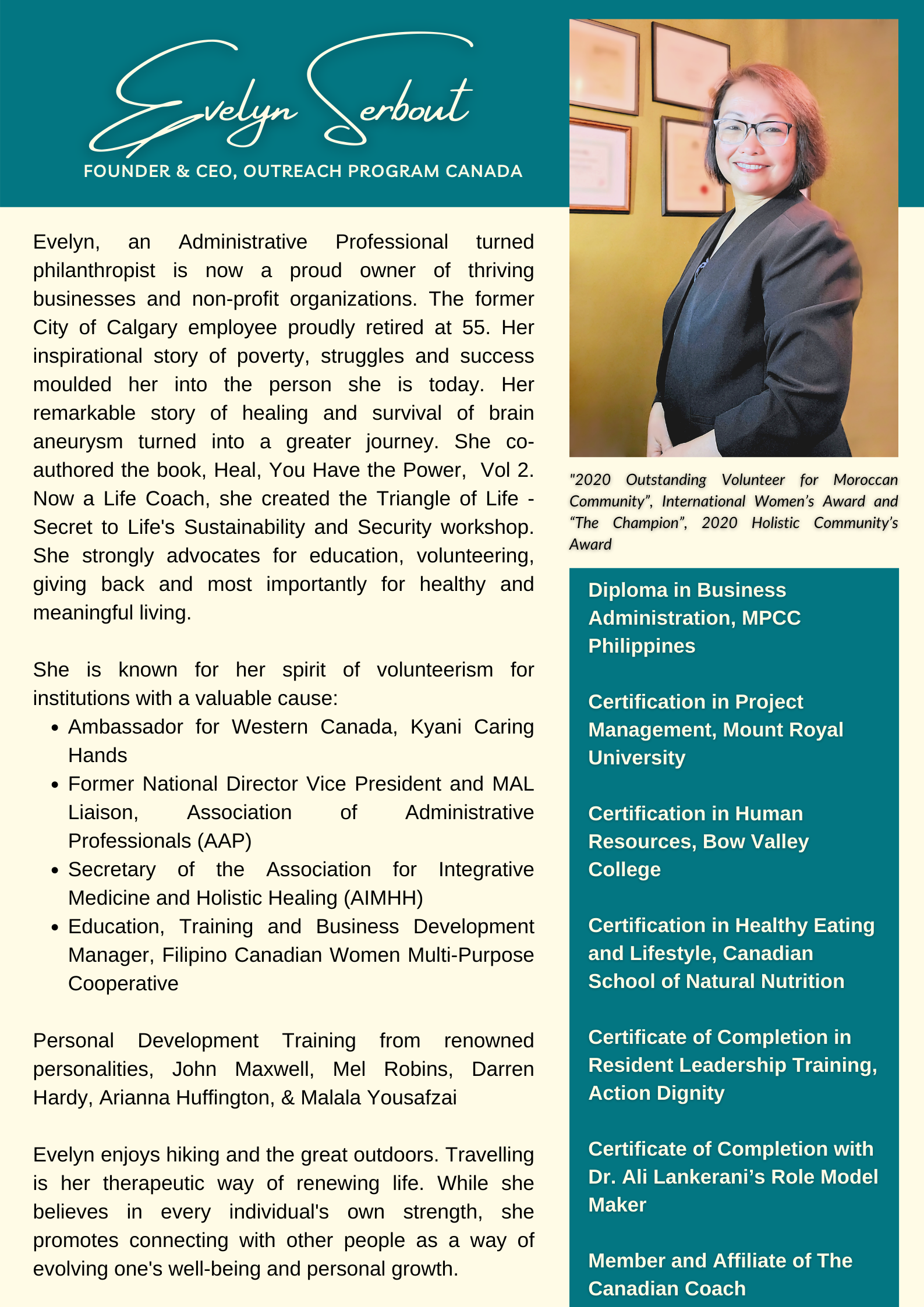 Contact info: secretary@aimhh.ca
We are proud to be partnered with Your Holistic Earth!